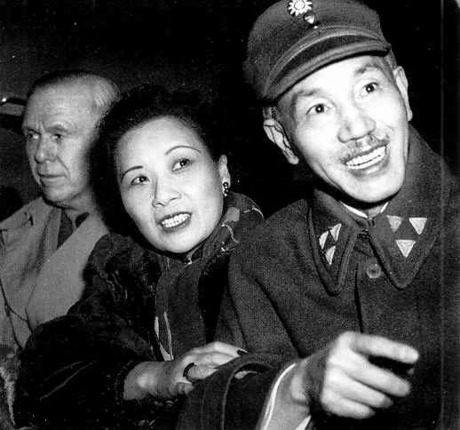 Zoë Baxter returns to Resonance 104.4 FM for the 9th series of Lucky Cat.
A weekly 1hr radio show which focuses on Chinese and East Asian culture with a varied mixture of music (Reggae, Blues, Shanghai Divas, Chinese Reggae, Folk, 60's J-Pop, Indonesian fado).
In this episode: the Reggae rhythm Shank I Sheck dissected. Why was the rhythm named after the Chinese generalissimo Chiang Kai Shek?
S9E2 was broadcast on Resonance FM Sat 16th Nov 2014.
Playlist on blog: http://luckykitty.blogspot.com